:::
The Indigenous Cultural Development Center invites registration for the inaugural "TIAAT Austronesian Art Triennial" International Forum
The 2023 Taiwan International Austronesian Art Triennial Forum: Exploring How TIAAT Art Responds to Contemporary Austronesian Issues and Navigates Future Artistic Pathways
Building on a 36-year history of context and experience, and following preliminary research and art explorations conducted since 2022, our center is set to host the inaugural "Taiwan International Austronesian Art Triennial" in the autumn. Additionally, on October 29, 2023, we are planning to hold the 2023 TIAAT Forum, with the theme "RamiS: Tracing Our Origins." This forum will bring together representatives and scholars from domestic and international art institutions, including Zara Stanhope, Director of the Govett-Brewster Art Gallery in New Zealand, Reuben Keehan, a contemporary Asian art curator at QAGOMA Queensland Art Gallery | Gallery of Modern Art in Australia, as well as local experts such as Tong Yuan-Chao from the National Taiwan University's Department of Anthropology, Hsu Wen-Ruei from the Graduate Institute of Interdisciplinary Art at the Taipei National University of the Arts, Gong Zhuo-Jun and Chen Hong-Yi from the Graduate Institute of Art Creation Theory at the National Tainan University of the Arts, Kao Chun-Hung from the Graduate Institute of Interdisciplinary Art at the National Kaohsiung Normal University, Pan Hsiao-Hsueh, Dean of the College of Arts at National Dong Hwa University, and Lin Yu-Shih from Shu-Te University's Department of Art Management and Art Brokerage. They will engage in dialogues with curators and participating artists to collectively explore the life experiences and artistic development that connect and pass down the Indigenous peoples of Taiwan with those of Austronesian-speaking countries in Southeast Asia and Oceania.
Online registration for this event is now open. You can register by scanning the QR code link below and providing the necessary information. (Registration will close when all spots are filled).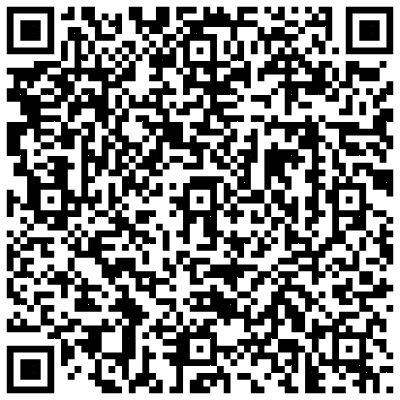 For any updates regarding this forum, please refer to the latest announcements on our center's official website. For other event-related information, please stay updated on the dedicated website for the Austronesian Art Triennial (https://tiaat.tacp.gov.tw/).
TIAAT First Austronesian Art Triennial
Exhibition Dates: October 17, 2023, to February 18, 2024
Curators: Nakaw Putun and Etan Pavavalung
Location: Taiwan Indigenous Peoples Cultural Park, Scenic Lane 104, Beiyi Village, Majia Township, Pingtung County, Taiwan
Guided by: Ministry of Culture, Council of Indigenous Peoples
Organized by: Indigenous Cultural Development Center, Council of Indigenous Peoples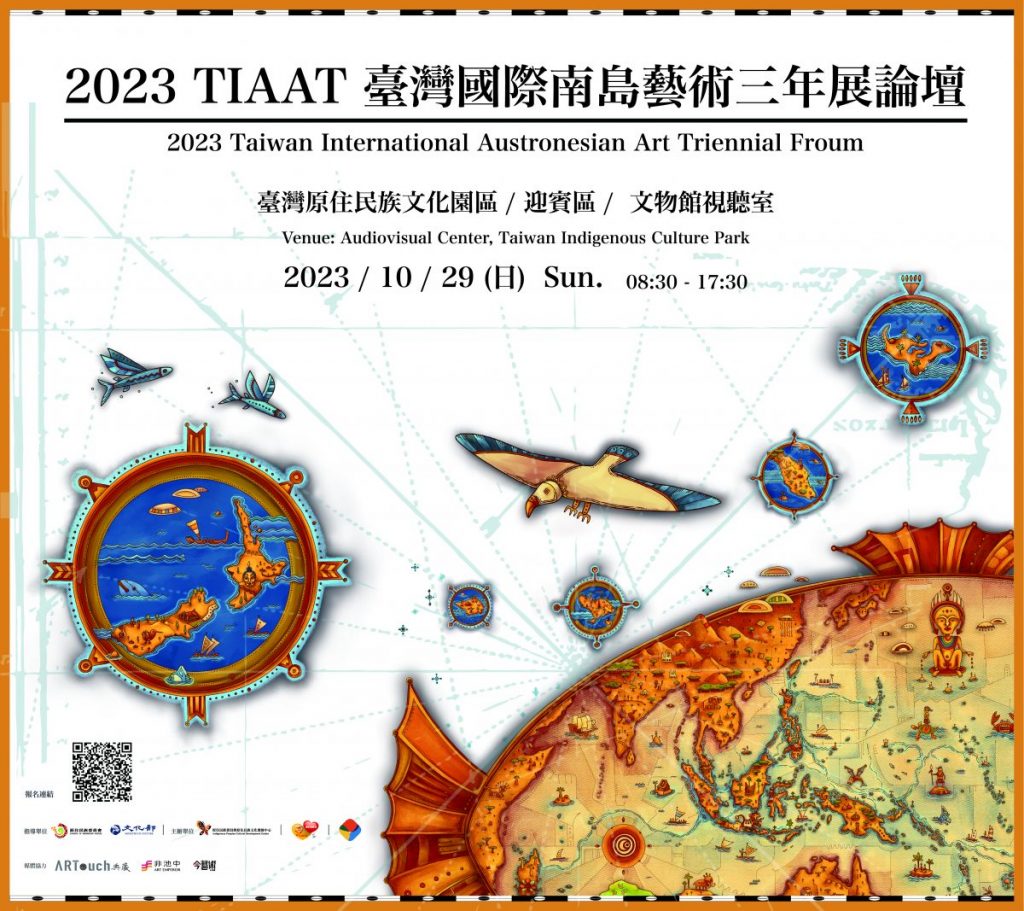 SHARE +